Apply Online for K M Newhouse Truck Driver Jobs
Thanks for your interest in K M Newhouse! Are you an experienced truck driver looking for a great company to work for? Then we want you to apply for one of our driving jobs. Please follow all instructions carefully and fill out the online application completely and accurately. Items marked with an (*) are required. All applications will be reviewed by K M Newhouse and Sons Trucking.
IMPORTANT
Information You Will Need to Complete the Application
Before you begin, it's a good idea to make sure to have the following information available to complete the application. You may save your application in-progress and return at a later time to complete it.
Previous employment
Traffic convictions and accident history for the past 5 years
Driving experience, including class of equipment and approximate miles driven for each
Special courses, training or certifications you may hold
All driver's license numbers/states for the past 5 years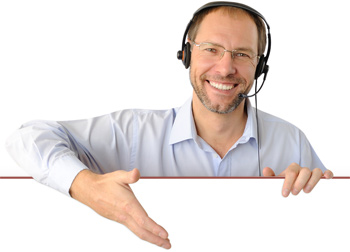 Need Assistance?
If you have questions about the application or need assistance completing it, please call us at
(616) 878-0400
during regular business hours or send us an email message by visiting our
Contact Us
page.
Download an Application
A print version of our employment application is available for download as a PDF. Please complete the application in its entirety and mail, email or fax to K M Newhouse.
Click here
to download